Core Drill Holes in Boone, NC.
Coredrill@charlottenccoredrilling.info
By BlueFlag Services.
Core drilling, concrete chippping, imbedd's. Commericial core drilling services for Charlotte, Winston-Salem, Atlanta and the south....
Recent News
704-245-0119 M-F. 8-5
This isn't a link to another link to yet another link.
This is It! The #1 core drilling company in Charlotte, NC website.
We specialize in core drilling holes from 2" to 6" DIA. in walls and slabs.
Residential core drilling? You Bet. We love to please the homeowner who can appreciate our skills to put a perfectly round hole though raised foundations for additional HVAC, plumbing or electrical outlets when remodeling.
Commercial core drilling? Yes Sir. We will bring the harness, hardhat and core drill machine if you can mark the holes and make way for some messy work.
Our depth limits are 18" with most holes up to 6" in diameter. Some of our local Projects in Charlotte, NC include Concord Mills Mall, TIAA Creft, Most of Phillips Place and most recently the Woman's crisis center.

How many holes have we cut in Carolina concrete?
Thousands..
Can we core drill for signs? YES
Can we core drill for Handrails? YES
Call 704-245-0119 to schedule de-rocking that hole.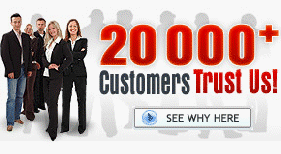 Copyright 2010 BlueFlag Services. 124 Dorton St, Charlotte, NC 28213